Highlights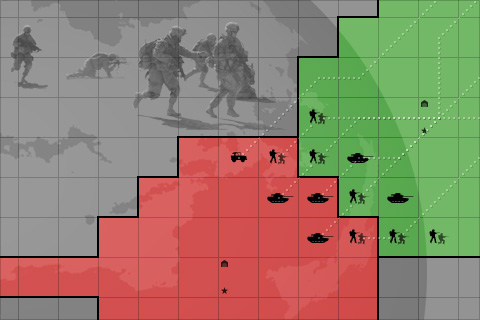 A free, long-term, massive, Web-based war game!
Conquer entire worlds by land, sea, and air. Sign up and play!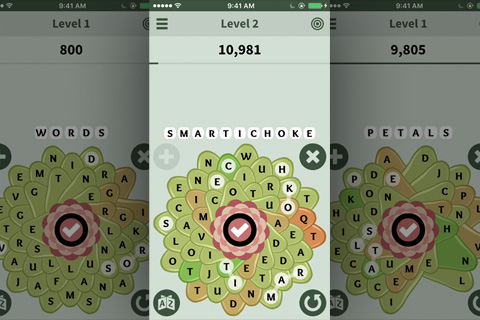 Hunt for words hidden among the petals of the Smartichoke!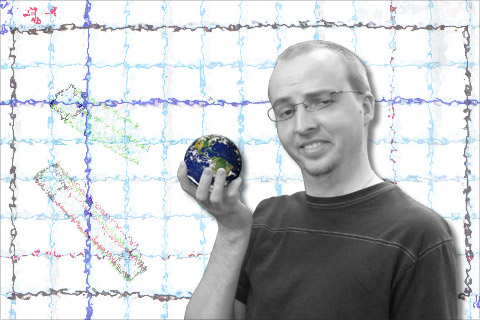 Too Much Stupid is my brainchild, a place where I can make my games and share them with all of you to enjoy. Read more.