Highlights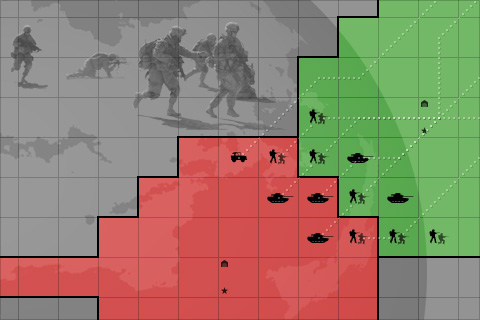 A free, long-term, massive, Web-based war game!
Conquer entire worlds by land, sea, and air. Sign up and play!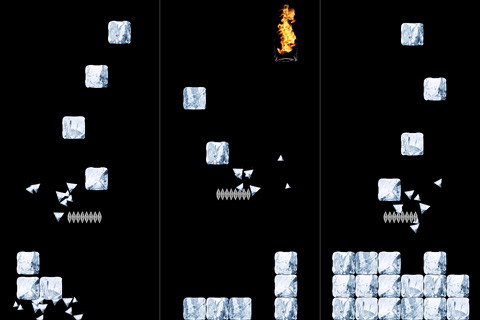 Ice blocks are plopping down, and your job is to catch them all!
Plopsicle is available on iOS, Android, Kindle, and in your browser! Play now!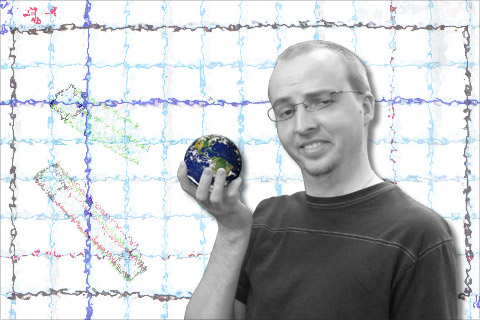 Too Much Stupid is my brainchild, a place where I can make my games and share them with all of you to enjoy. Read more.