Semper Fi Fund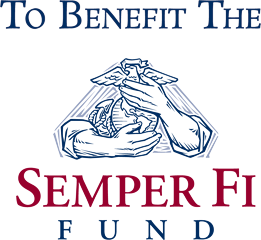 No one deserves our help more than the heroes who put everything on the line for our freedoms. Now, you can play the new Semper Fi charity world in Global Triumph and benefit the Semper Fi Fund!
The Semper Fi Fund provides immediate financial assistance and lifetime support for injured and critically ill members of the U.S. Armed Forces and their families. Please visit their site to learn more.
Too Much Stupid is proud to support such a wonderful cause. 95% of all proceeds from the Semper Fi charity world will go directly to the Semper Fi Fund.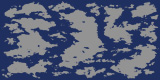 Join the new Semper Fi charity world, fund your country, and give back to the people who deserve it most!
What is Global Triumph?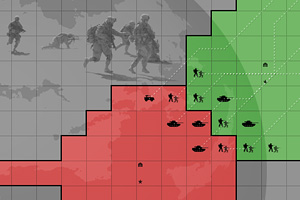 Global Triumph is a free, long-term, purely Web-based war game. Its primary focus is on military strategy.
Unlike most online games, however, Global Triumph is not real-time. Log in, build up, set your attacks. Everything's processed once a day, which also means you don't have to quit school or your job to play.
You won't win in a day or two. Within each world, everyone plays on one massive map made up of up to 33.6 million sectors! Definitely think long-term.
If you're new to Global Triumph, you may find the Video Tutorials to be a good place to start.